I know it has been an age since my last post, I guess I have been busy with the doing rather than the thinking or writing about it. Anyway, now things have slowed to a respectable part time (!?) pace I have some reflecting and planning to do.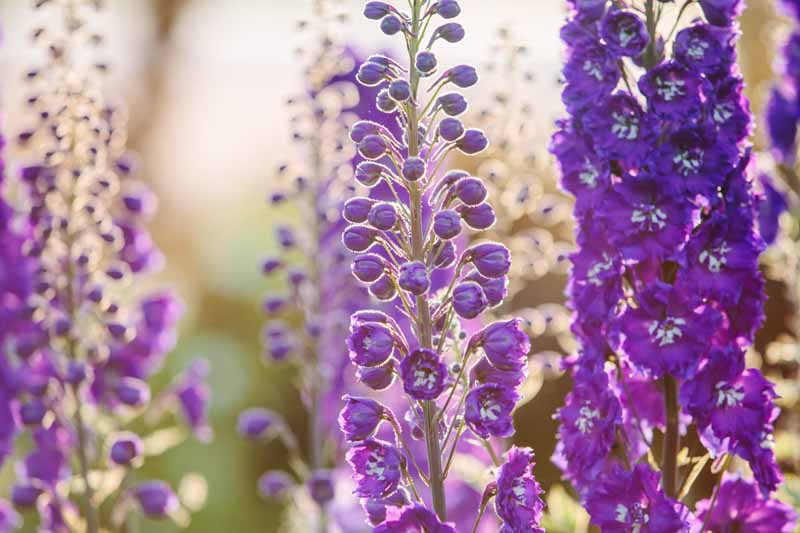 2014 will go down in my memory as a vintage year for growing cut flowers, the weather was almost perfect – come on no farmer ever says perfect! We got off to the earliest start in our 7 years in business with an abundance of spring flowers for Mothers Day.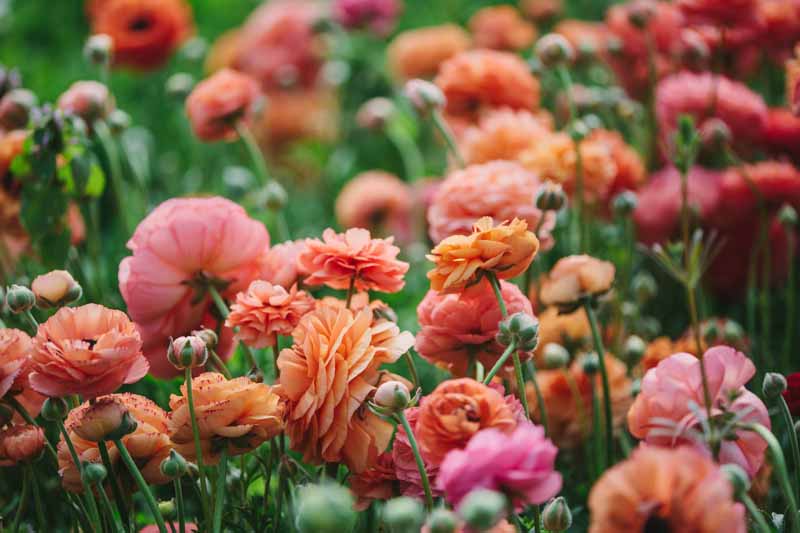 Our April and May weddings had plenty to choose from, with June varieties flowering early to close any tricky gaps.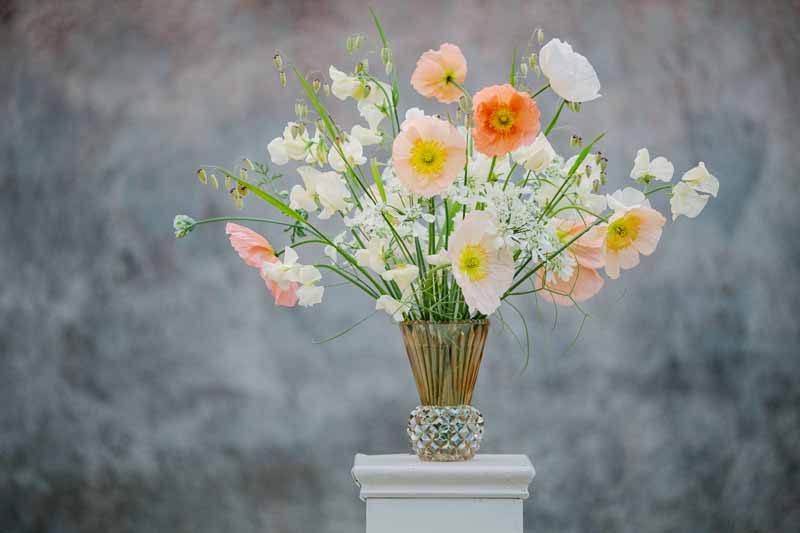 Rain and wind held off and there was very little damage overall, the flowers just soaked up the sun and bloomed their socks off. At the other end of the season the mild autumn meant further extension of flowering, with no signs of frost for a good month longer than normal.
Fortunately I had plenty of demand to keep the G&G team busy with the cycle of sowing, planting, picking and arranging.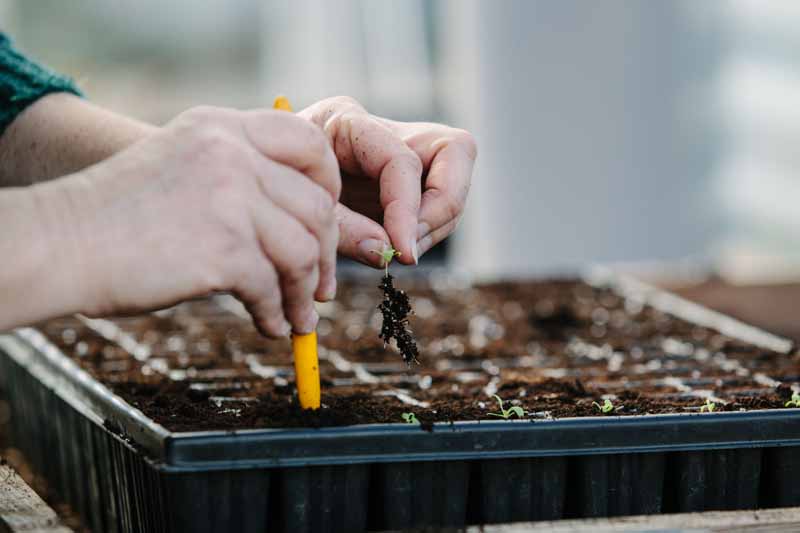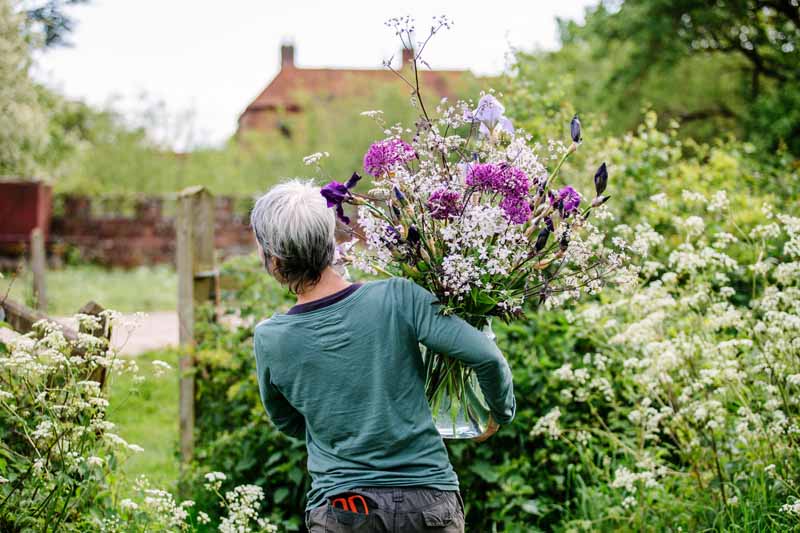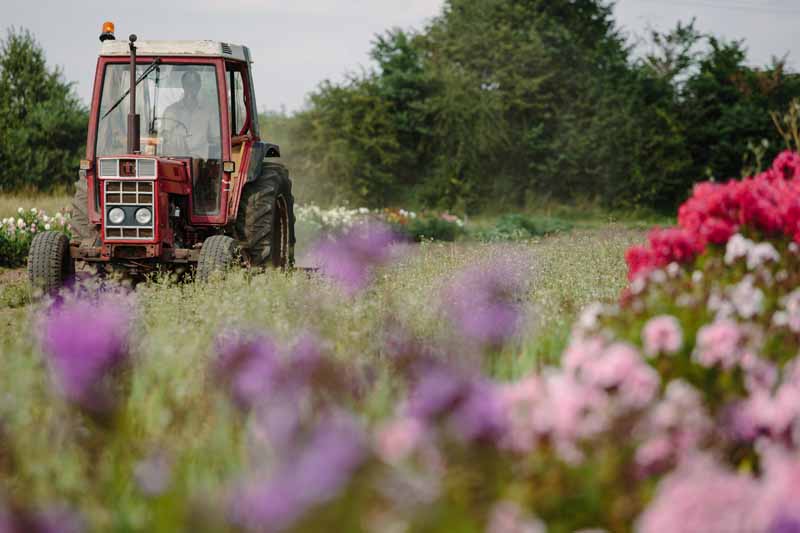 And there was plenty of subject matter for Clare West whose seasonal photographic diary enabled me to view the garden and flowers with fresh eyes.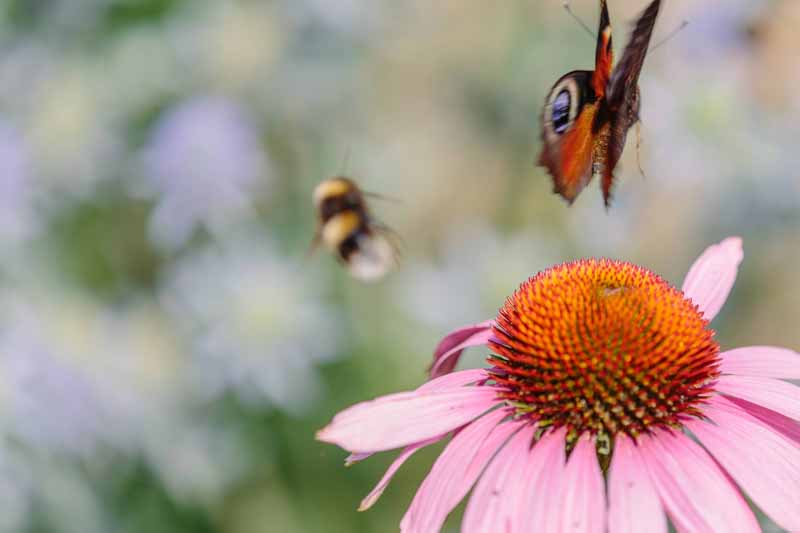 There will be more from Clare in the coming months, we are presently planning a flower photography course for next year, so watch this space!  It will be aimed at growers and florists who want to 'up their game' with breathtakingly beautiful images for their websites and learn more about how their cameras work.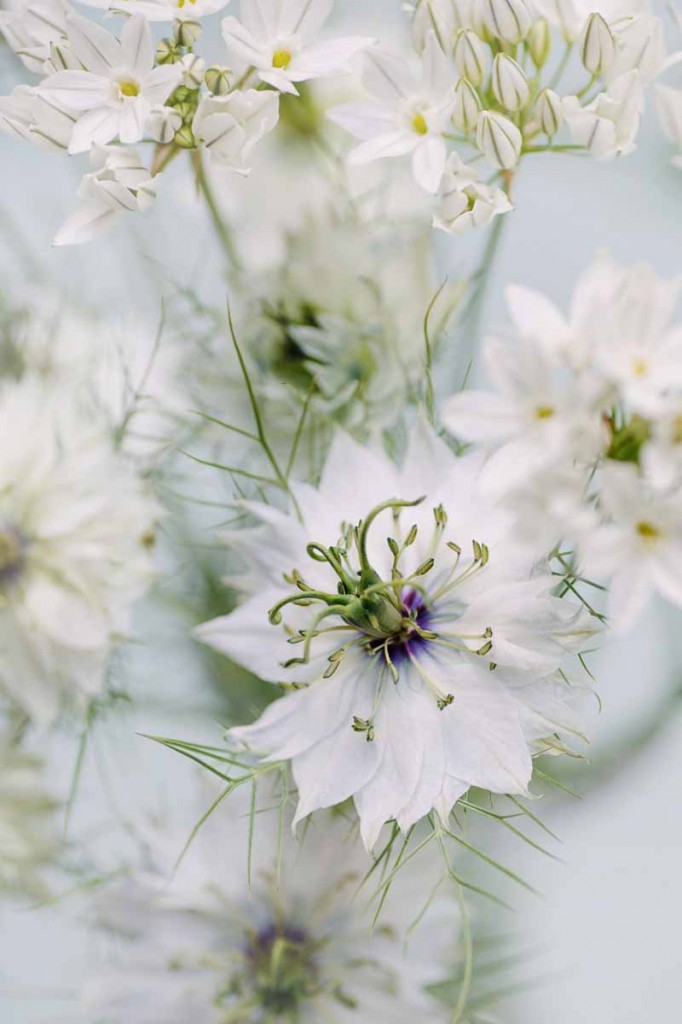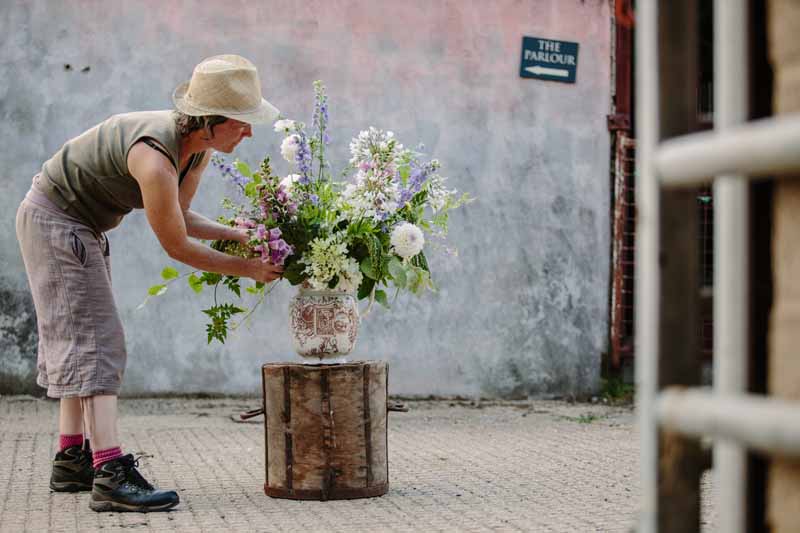 Our weddings this year included lots of our popular 'buckets and bouquets' option which has urged me to run a new course next year for DIY brides who want to brush up on their arranging skills (DIY Wedding Flowers).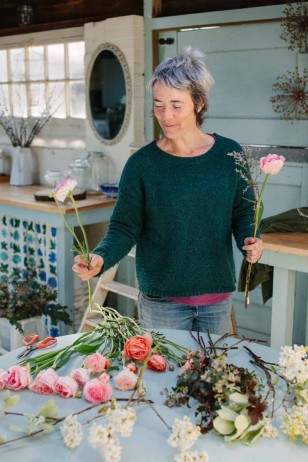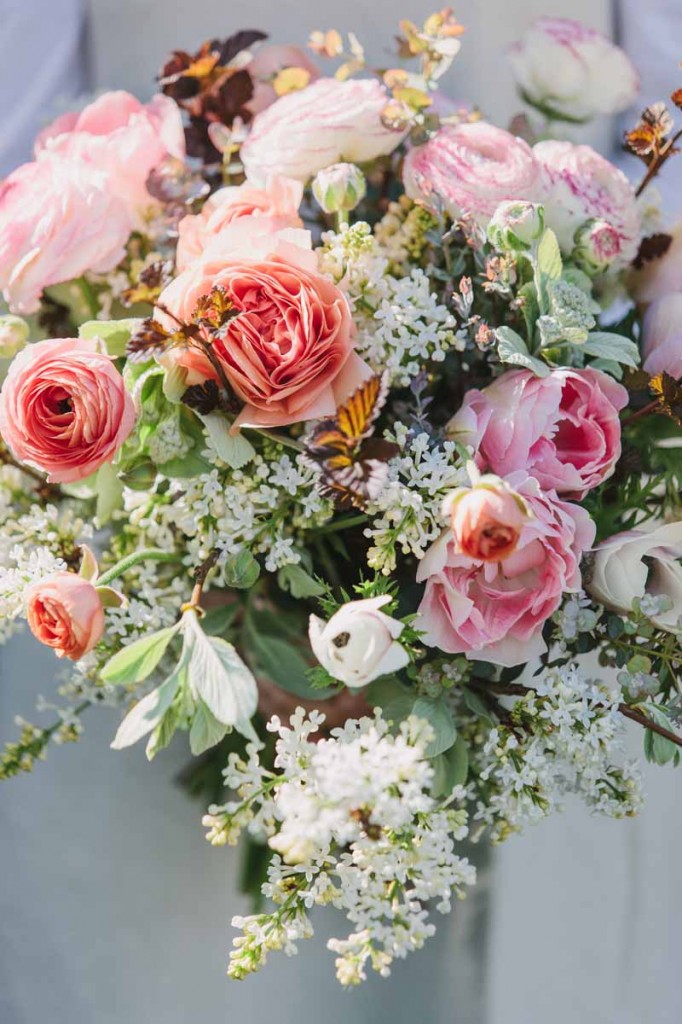 Speaking of courses I was amazed at the popularity of my two new ones this year – Flower farming for Beginners and Flower Club – it certainly demonstrates a rising trend for local, seasonal flowers whether as a business venture or just for fun.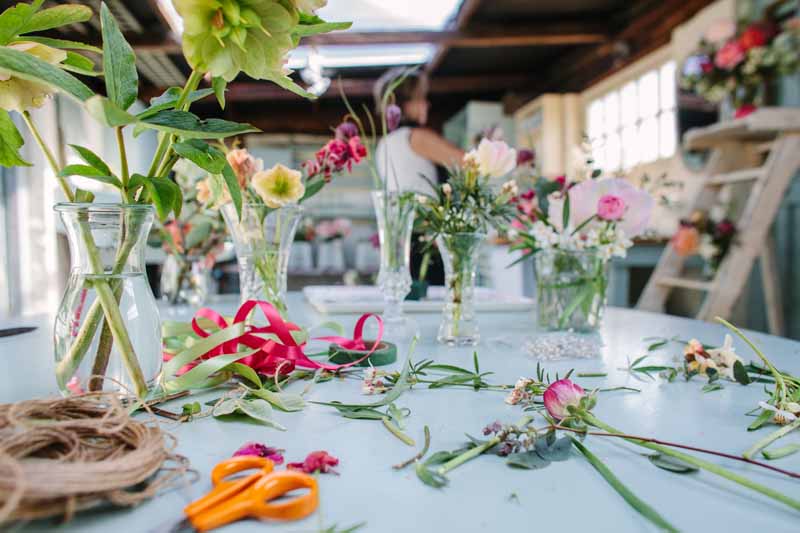 I am also toying with the idea of running a monthly practical workshop called a 'Grow Along'. Attendees will join our team for a half day of hands on seasonal tasks in the cutting garden. There will be tips on everything from propagating techniques, favorite varieties, timings for continual flower, effective watering and feeding, support, best tools and equipment and much more.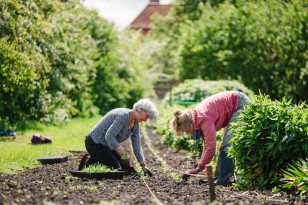 It will be a great opportunity to learn as you grow, whether for profit or pleasure.
Thank you to Clare West for the images in this post.