We are opening for Farm Gate Sales this Saturday 30th May from 9-4 pm.
There will be a one-way system in place and customer numbers will be limited to 1 or 2 in the packing shed. We will not be able to make bespoke bouquets at the moment, we will have bunches made up for you to save time and queueing. You will be able to have a wander round the garden but we are not able to offer PYO yet.
Visit the Green and Gorgeous gardens any Saturday (9-4pm)  between March and October and you can buy directly from the Farm Gate and not just for flowers; you can also buy vegetables, fruit, eggs, seeds, plants and beautiful local hand-thrown pottery.
Wander row upon row of fragrant, vibrant country-garden flowers, and see how our commitment to sustainable growing has resulted in flower fields buzzing with insect and bird life.
Classic, nostalgic and unusual varieties are all given space to thrive, resulting in an exciting and eclectic array of flowers that are still in touch with their wild side.
The farm is an ever changing landscape, with a new crop of flowers available almost every week, meaning that no two visits are the same.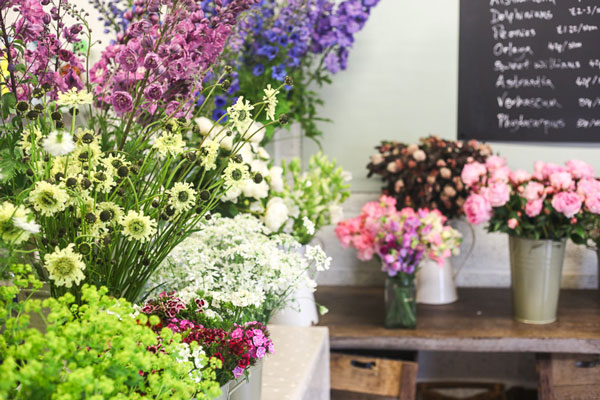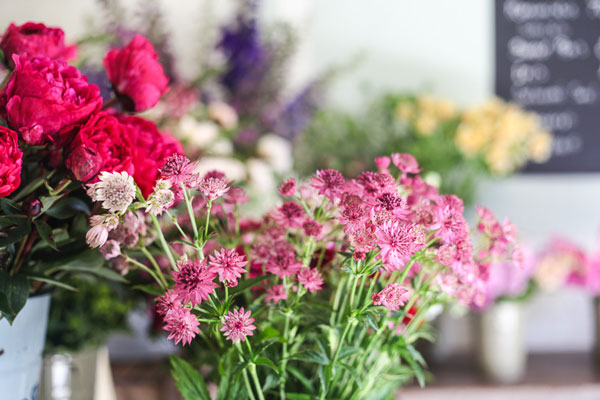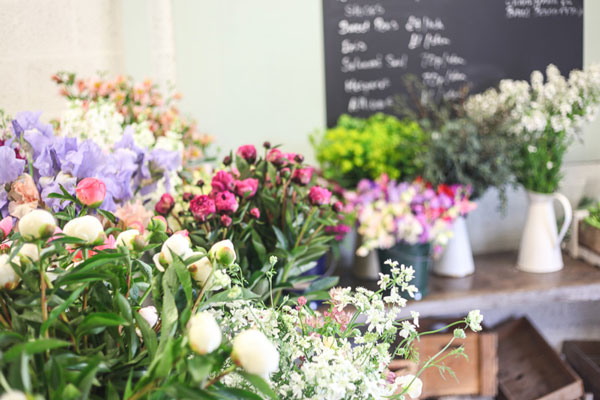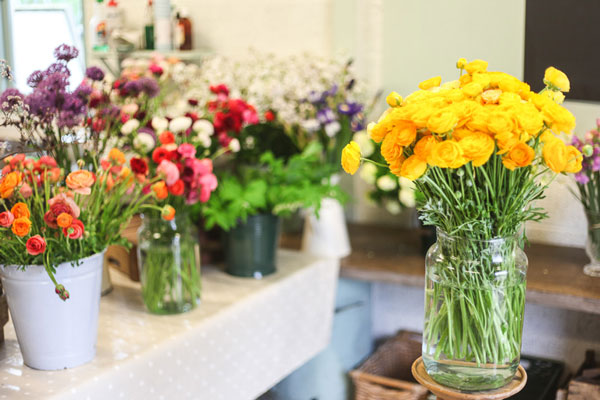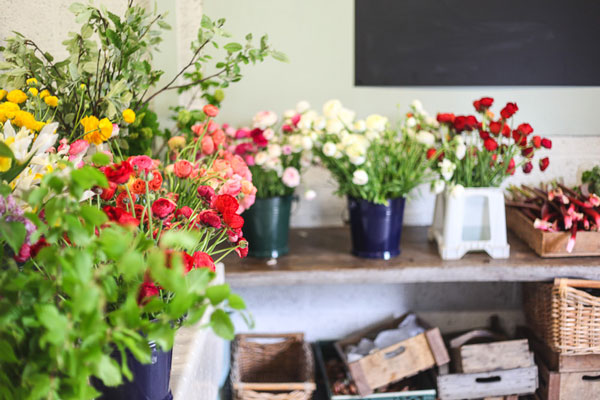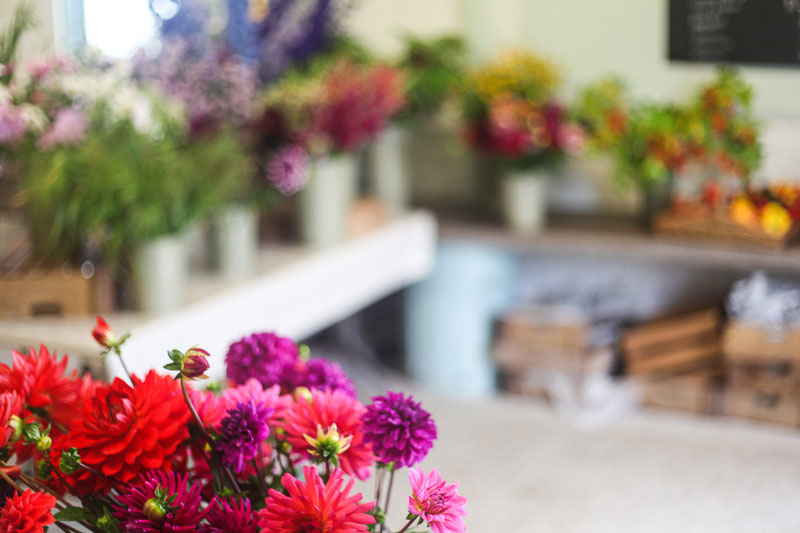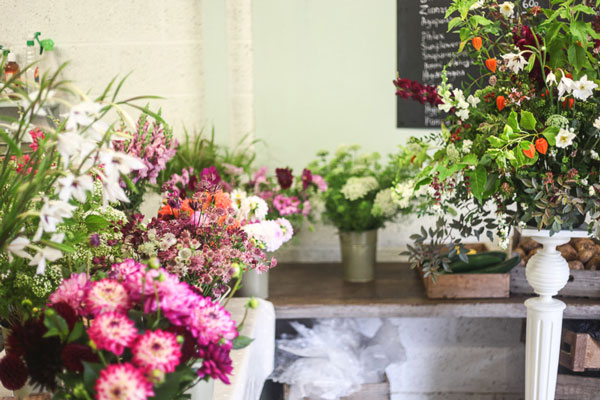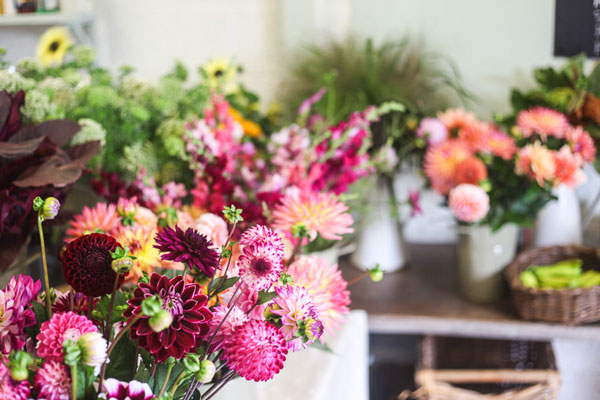 WHAT'S IN STOCK
Peonies, Sweet peas, Icelandic poppies
Plants grown locally by Charlotte Reed, our top propagator
Honey from Meadow Honey Farm
Free range eggs, spinach, salad leaves
Seeds from our Cultivated Palette, saved from 2019
Vases by Garden Trading for flower arranging
Gift cards by Eva Nemeth