Our Flower Farming courses have proved very popular and we have been surprised by all the interest this year. There have been a wide range of people with hugely different life stories and dreams of growing flowers to make a living. We recently completed two days with great weather and lots of interest in the garden to show everyone what is possible (or maybe to show people what hard work it is!). We try and send out a short questionnaire a week or 2 before to focus everyone's minds and to gauge where students are coming from before they arrive. The course handout now stretches to 30 pages……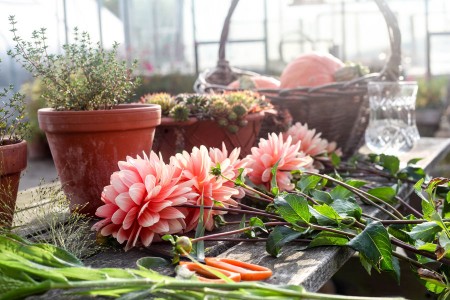 LOTS OF FLORISTRY JOBS TO DO BEFORE STUDENTS ARRIVE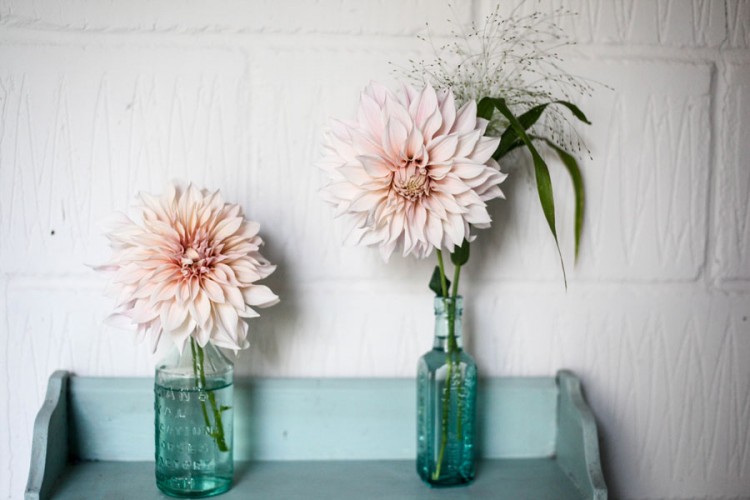 TOILET ADORNMENTS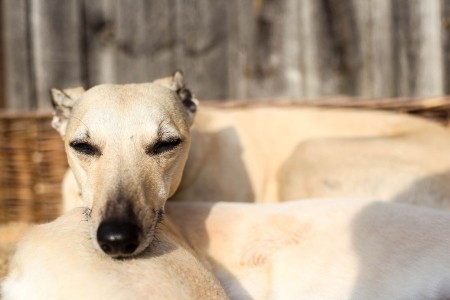 VIOLET GETTING READY FOR A HARD DAY OF CONCENTRATION
After a short introductory session, Ashley took everyone outside to have a look at setting up your dream plot, covering protected cropping, layout, shelter, cultivation, machinery, fertility, weeding  and irrigation. After that lot, it was certainly time for a tea break, with some tea bread to go with it…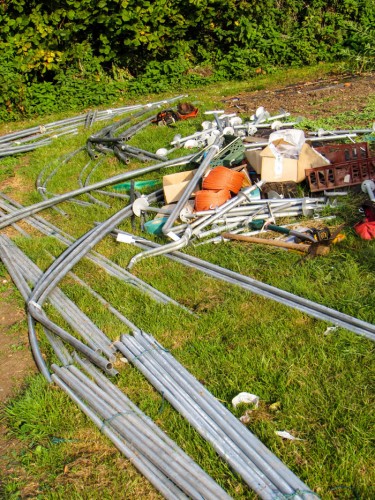 NEW TUNNEL JUST TAKEN OUT OF THE BOX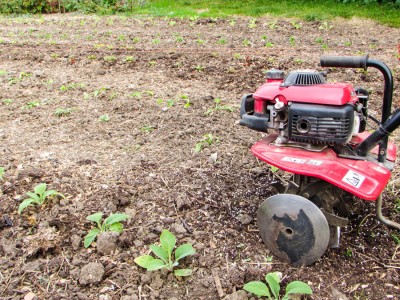 HONDA FG205, AKA 'THE TICKLER'
Rachel then took over to get down to the nitty gritty of discussing potential markets and the flower palette to grow for each, and the major pitfalls to avoid.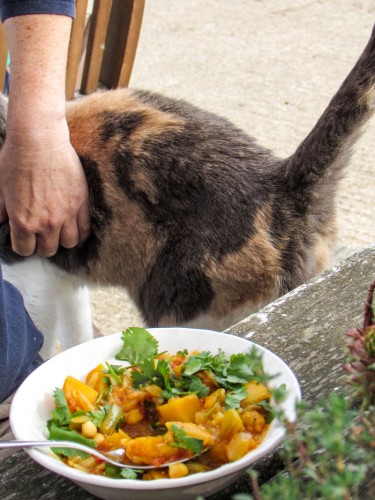 FRIENDLY CATS ALWAYS GUARANTEED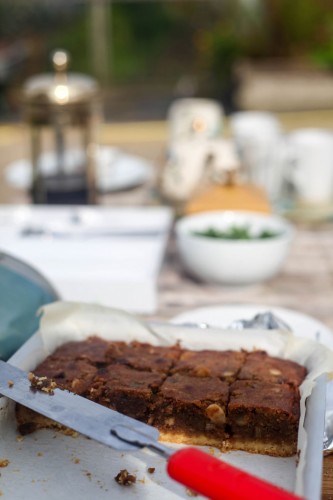 'NINJA' DATE SLICE FROM OUR NEW KONDITOR COOKBOOK
With all the abundance of September, Ashley used tomatoes and squash as the main ingredients of a hearty North African Stew. To avoid the post lunch lull, we were able to discuss other topics outside including adding value, branding, social media, continuity, pricing, costings and skill set required. We try and keep the groups small, so that we can ideally cover everything that people want to know and answer any burning questions.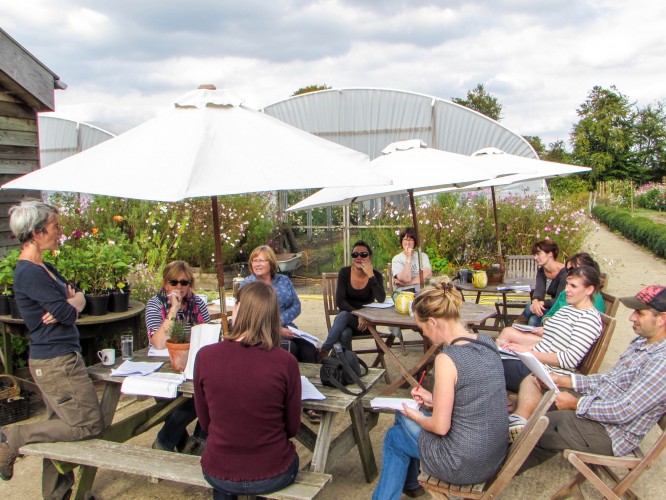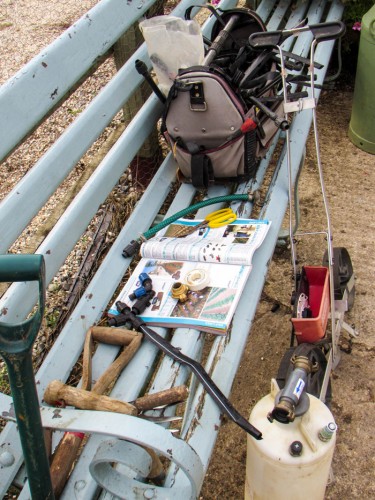 TALKING TOOLS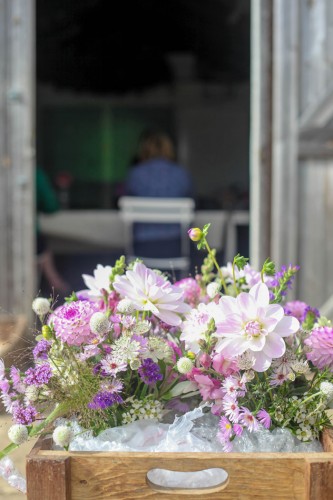 DELIVERIES FOR A BOOK LAUNCH IN THE AFTERNOON
Here is some lovely feedback we recieved from Clare Spiller at Garden and Wild.
"Thanks for this! I had such a lovely day, thank you to you both so much for making it so brilliant and being so free with your advice and information. The food was gorgeous too! I always feel so inspired when I come to you!"
Ashley and Rachel