Our flowers can be a simple and special way to create a personal tribute, or to express condolence.
We are always happy to create naturalistic and relaxed arrangements of seasonal sympathy flowers for funerals.  Rachel is often asked to arrange flowers for families whose loved ones also valued their gardens and nature. Visiting our tranquil flower farm can often be part of the process, where you can wander and choose a selection that means the most.
Many people, at the church and afterwards at the reception, commented on how unique and exceptionally pretty they looked.
SUE HAMBLY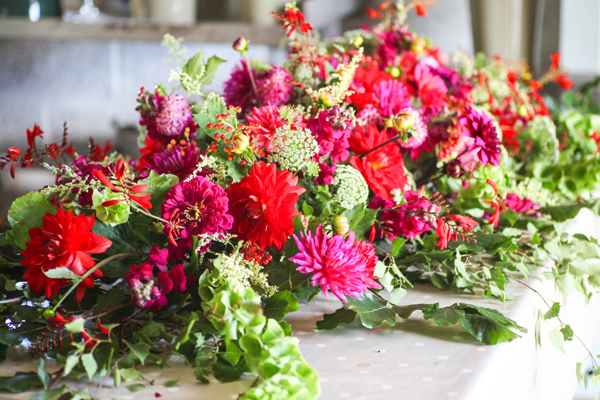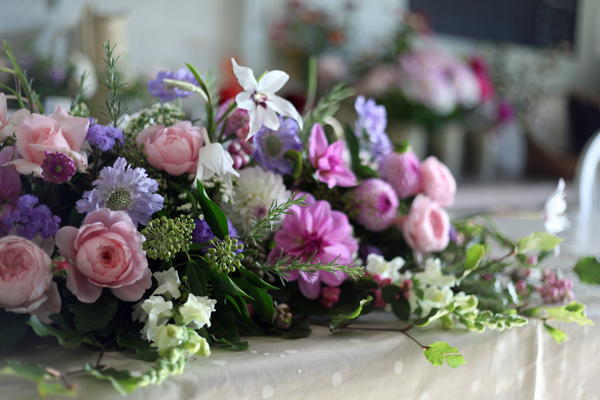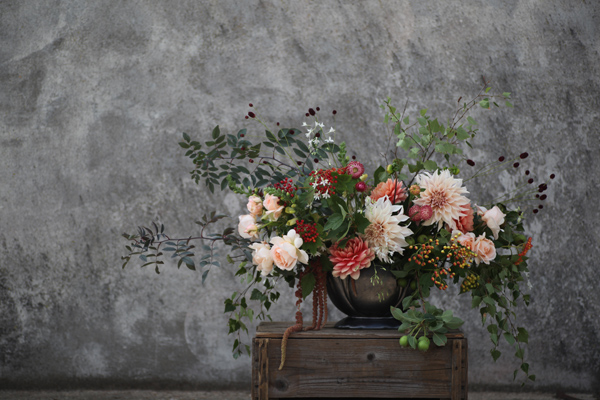 Our local green burial site is the Henley Woodland Burial Ground. We support Natural burial as the most ecological funeral option, a thoughtful legacy for future generations. You can have a sense of peace knowing you'll be in the landscape you love.