We are now open for farm gate sales every Saturday until October, 9-4 pm.
You will be able to view row after row of fragrant, vibrant country-garden flowers. Our commitment to sustainable growing has resulted in flower fields alive with insect and bird life. Classic, nostalgic and unusual varieties are all given space to thrive, resulting in an exciting and eclectic array of flowers that are still in touch with their wild side.
The farm is an ever changing landscape, with a new set of flowers available almost every week meaning that no two visits are the same.
We open our doors from April to October to sell the best our farm has to offer, and it's not just flowers – vegetables, fruit, eggs, seeds and plants are also available to buy.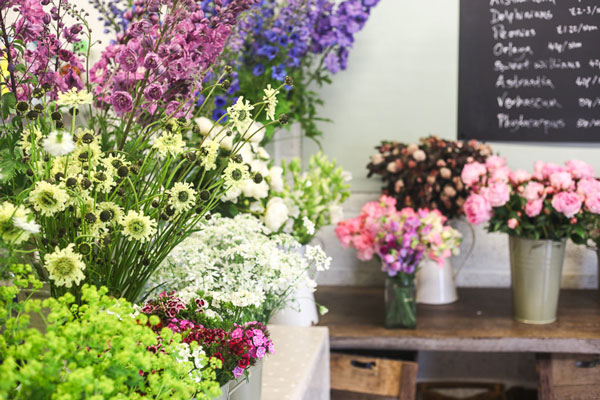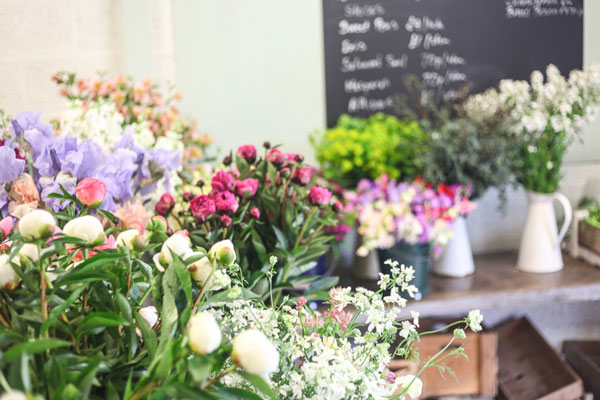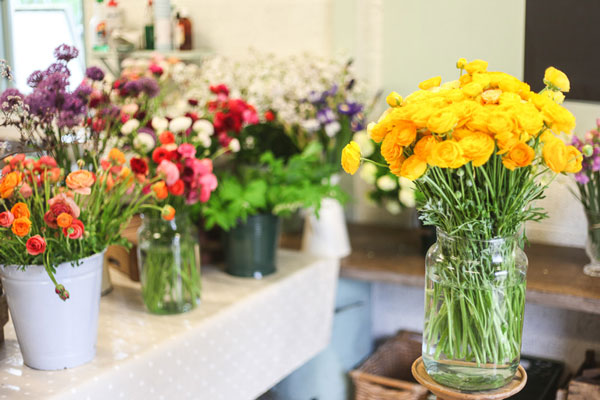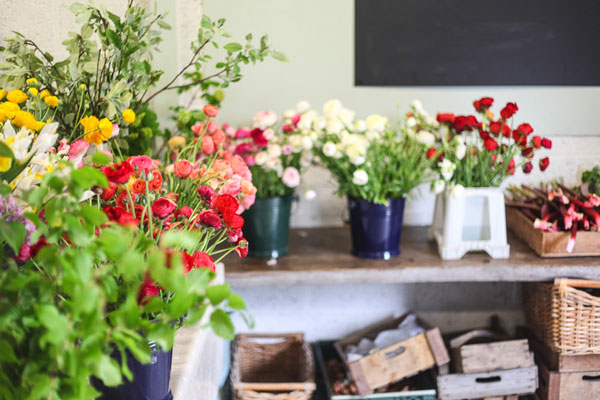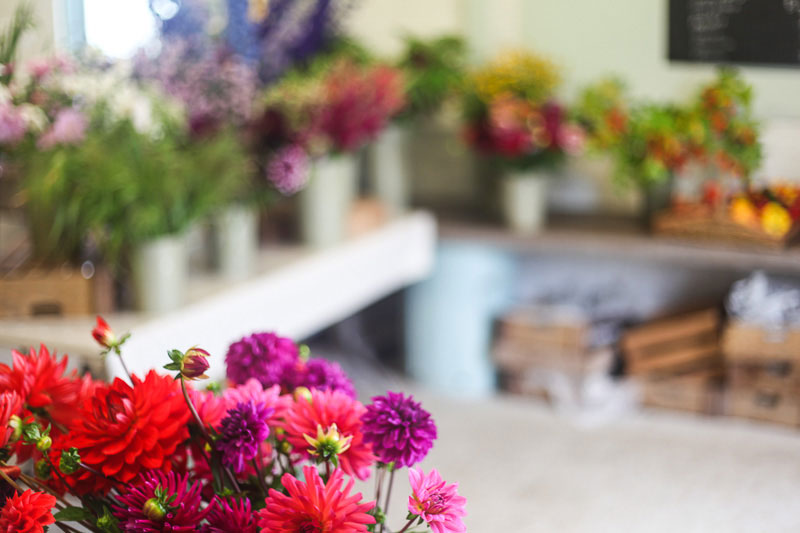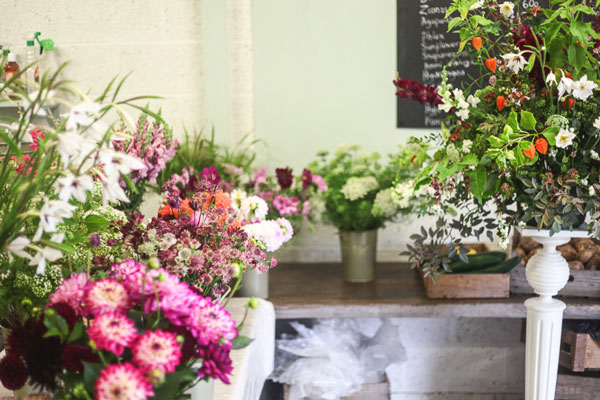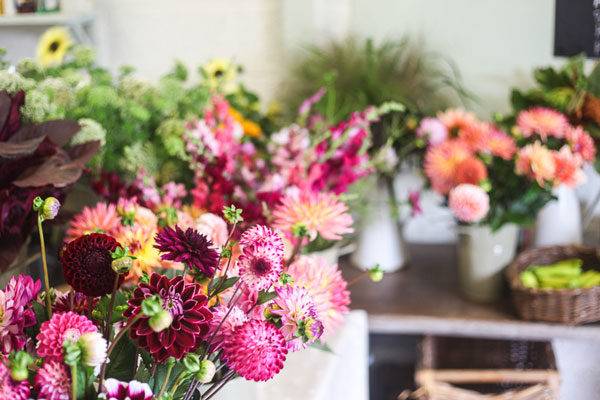 WHAT'S IN STOCK
PYO Dahlias
Forget me not, Panicum, Artemisia, Zinnias, Hypericum, Ageratum, Sunflowers
Agapanthus, Achillea, Phlox, , Hollyhocks, Foliage & Filler
Salad bags, Courgettes, Beetroot, Cucumbers, Tomatoes, Carrots, New potatoes, Onions, Shallots
Free Range eggs
Ceramics by Joanne Oliver
Our own gift cards
Rare Perennials, annuals, Dahlias for planting
G&G Seeds collected from 2016 (e.g., Orlaya, Nigella, Cynoglossum, Bupluerum, Dill)