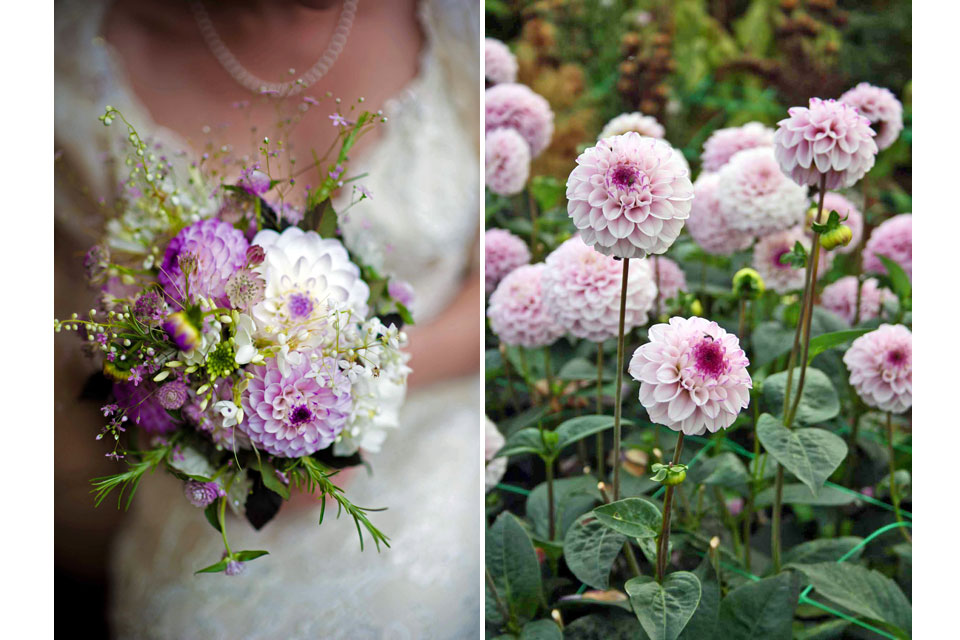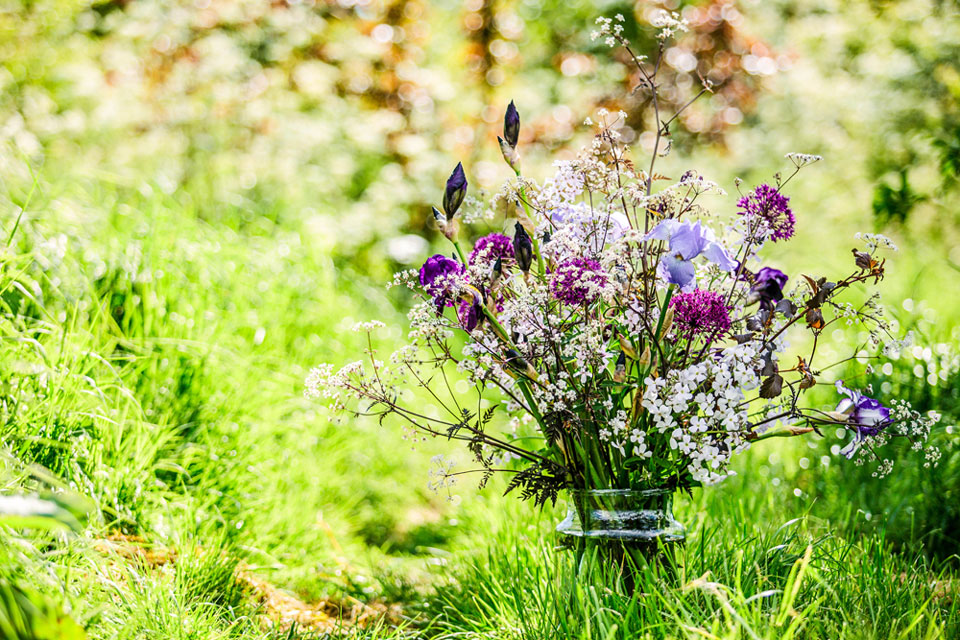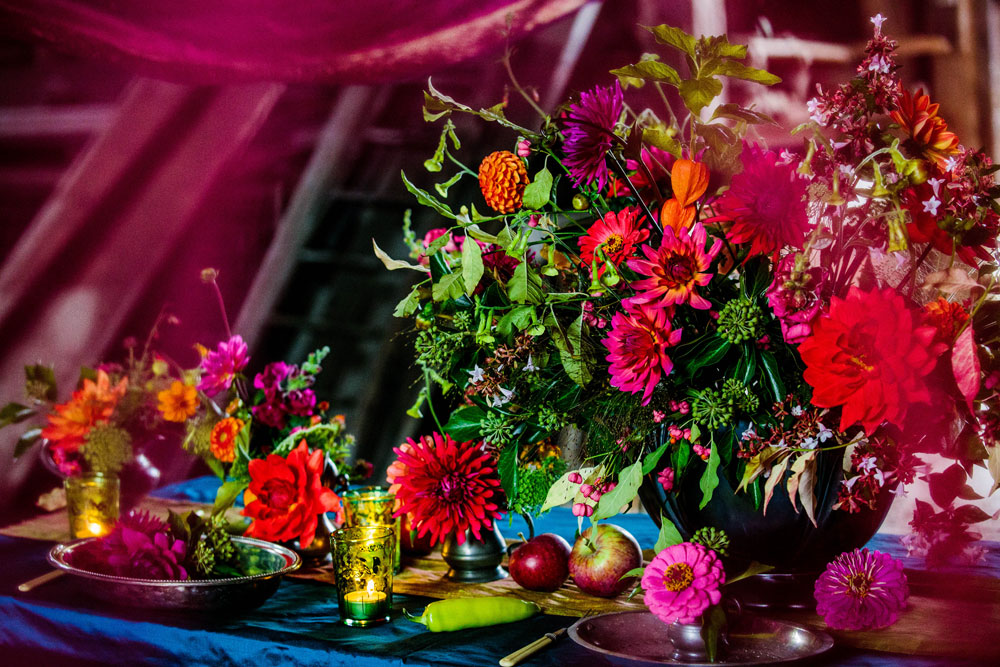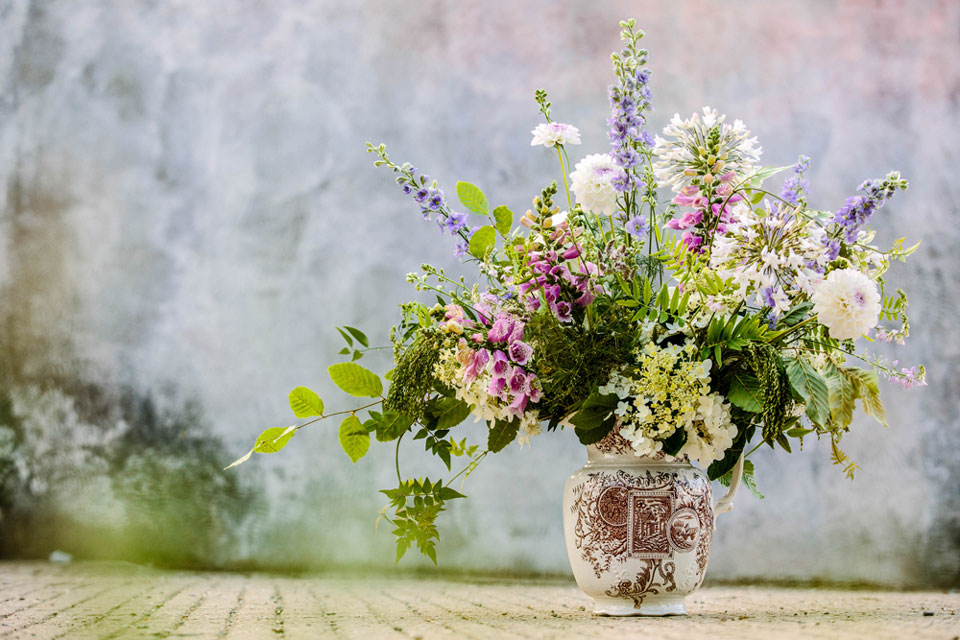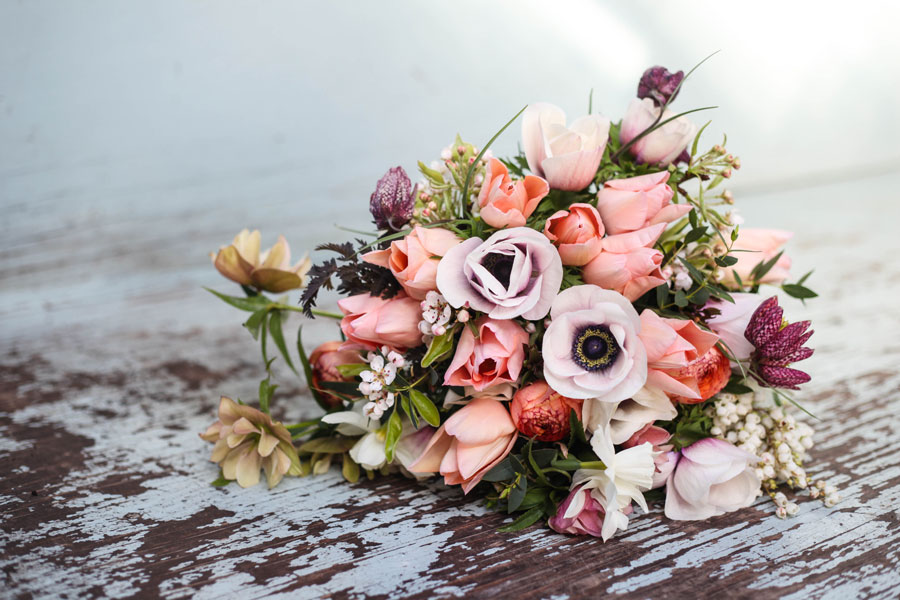 DIY
As we are first and foremost a flower farm and not a traditional florist, we love DIY brides.
Whether you are a creative type or need to keep keep costs down, Rachel can provide you with a tailored solution.
If you want to try your hand at arranging some of the flowers yourself, but are not keen on the stress of making your own bouquet our 'buckets and bouquets' service is ideal. You decide how much or how little you want to do and Rachel can give a professional look to the most important elements.
As soon as you have a date for your wedding, come along to the farm for a chat about what kind of flowers and arrangements you'll need. If you're not sure, you'll find plenty to inspire you both out in the fields and in the design studio or on Pinterest or on our Wedding Blogs page.
We'll have another meeting on the farm about a week before your wedding to make the final selection of flowers. Right before your big day the flowers are picked and conditioned ready for collection. We will deliver the bouquets and any other flowers we have arranged a few hours before your ceremony.

In spite of our less than professional arranging skills, they looked absolutely wonderful, just really natural and lovely.
KATIE LEWORTHY