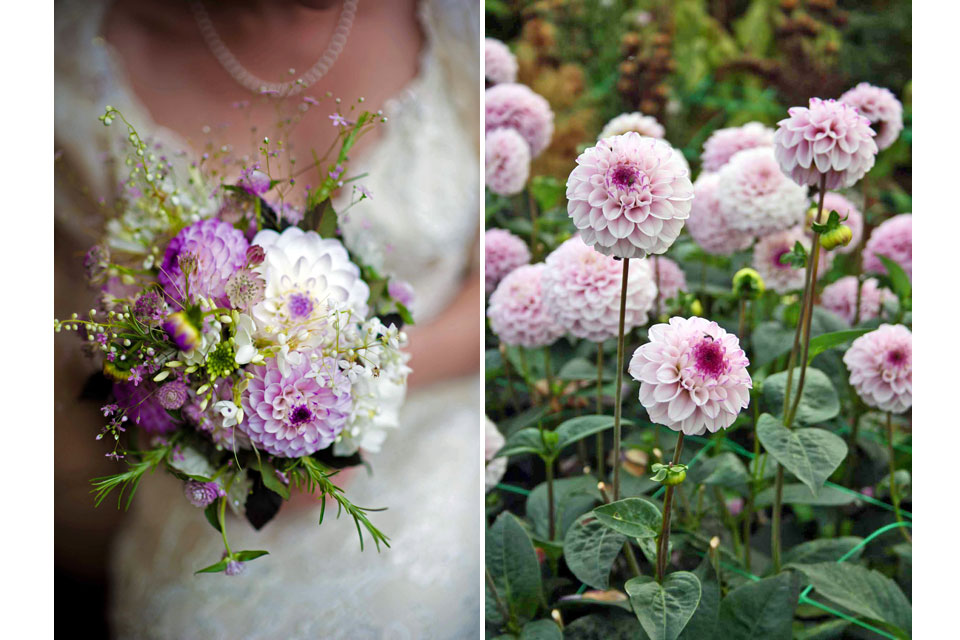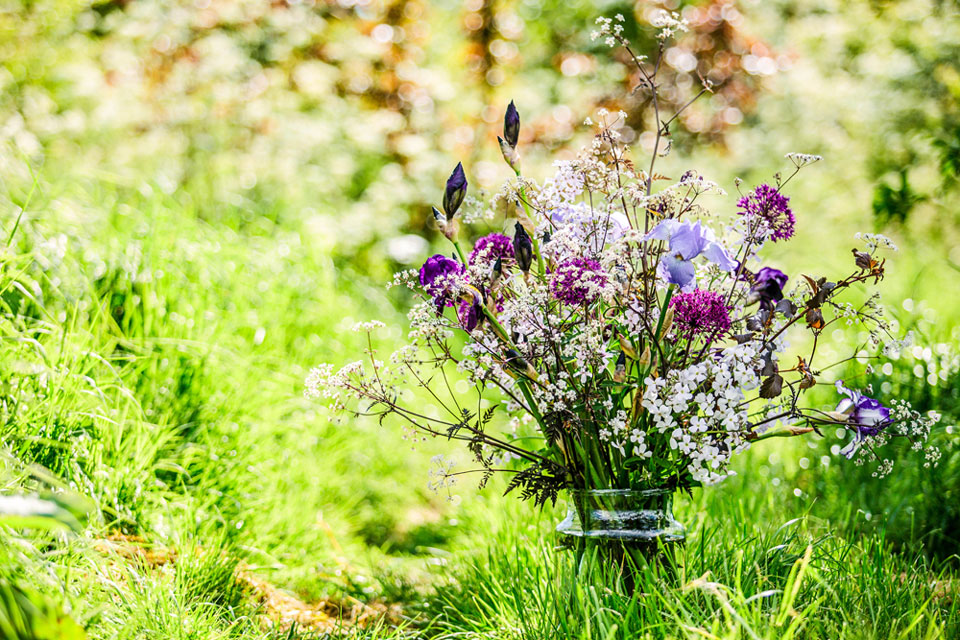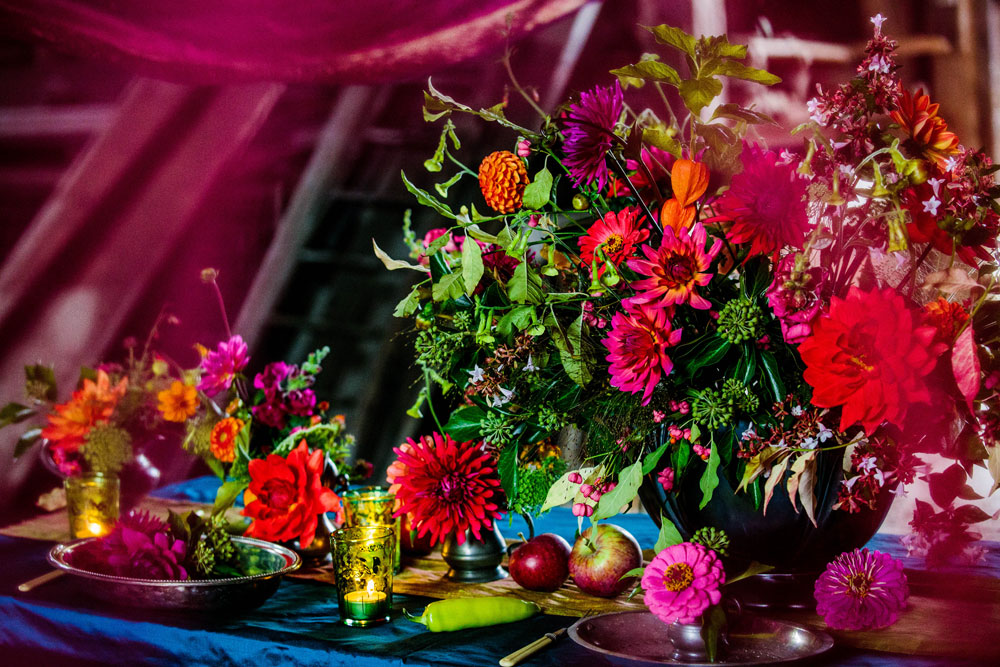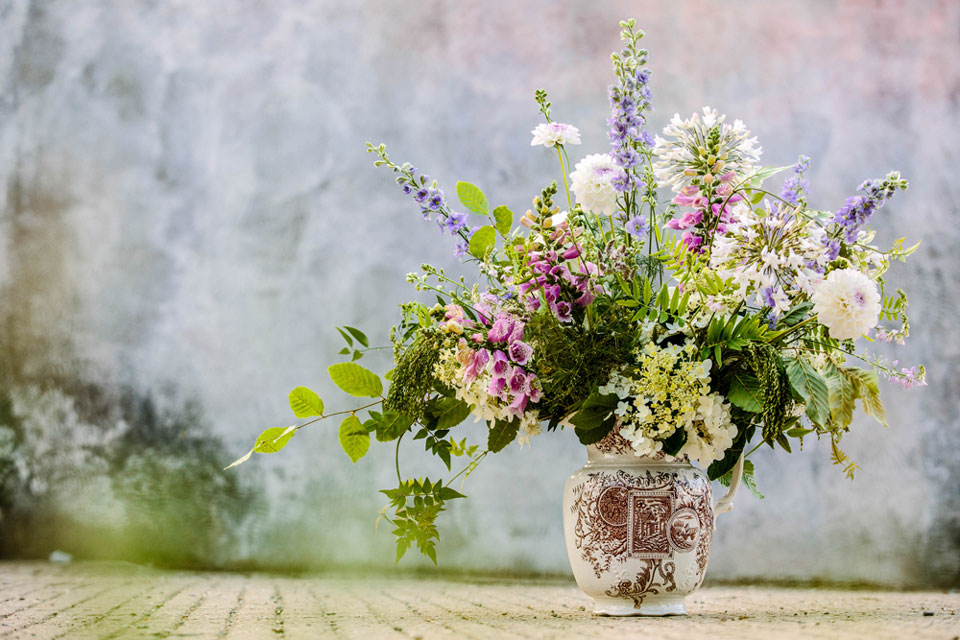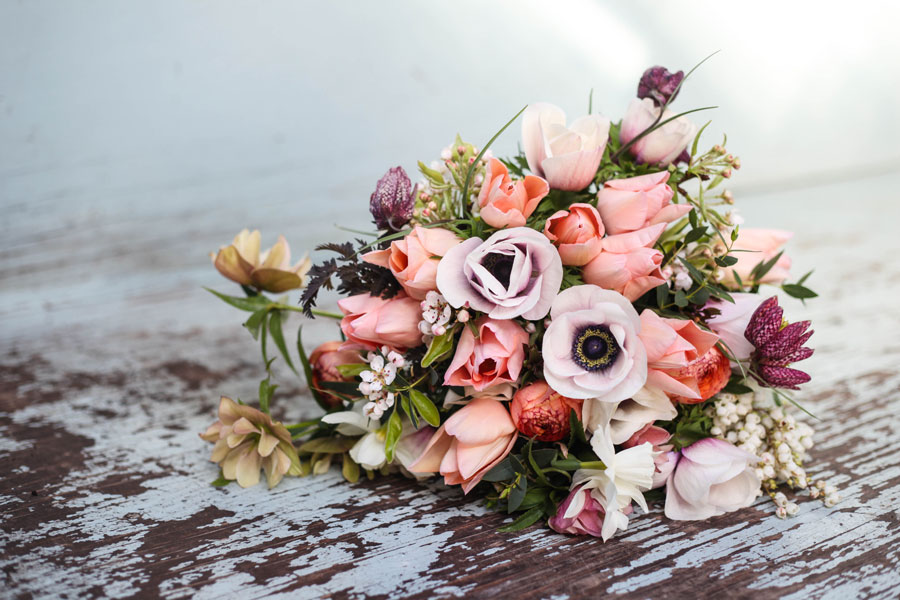 You choose how much floristry you want to do, and let us take care of the rest.
This package is perfect for creative types who want to be involved in styling their own wedding flowers, but would like Rachel to work her magic on the more challenging designs.
As soon as you have a date for your wedding, book a consultation with Rachel to share your ideas.
Rachel will guide you through the design process and flower selection. She'll help you decide which arrangements you'd like to create yourself, and which you'd prefer the Green and Gorgeous team to provide. If you're not sure, you'll find plenty to inspire you both out in the fields and in the design studio or on Pinterest or on our Wedding Blogs page.
We'll be in touch about a week before your wedding to let you know what is peaking and make any last minute decisions. Loose flowers will then be gathered ready for collection and your arrangements will be delivered a few hours before your ceremony.